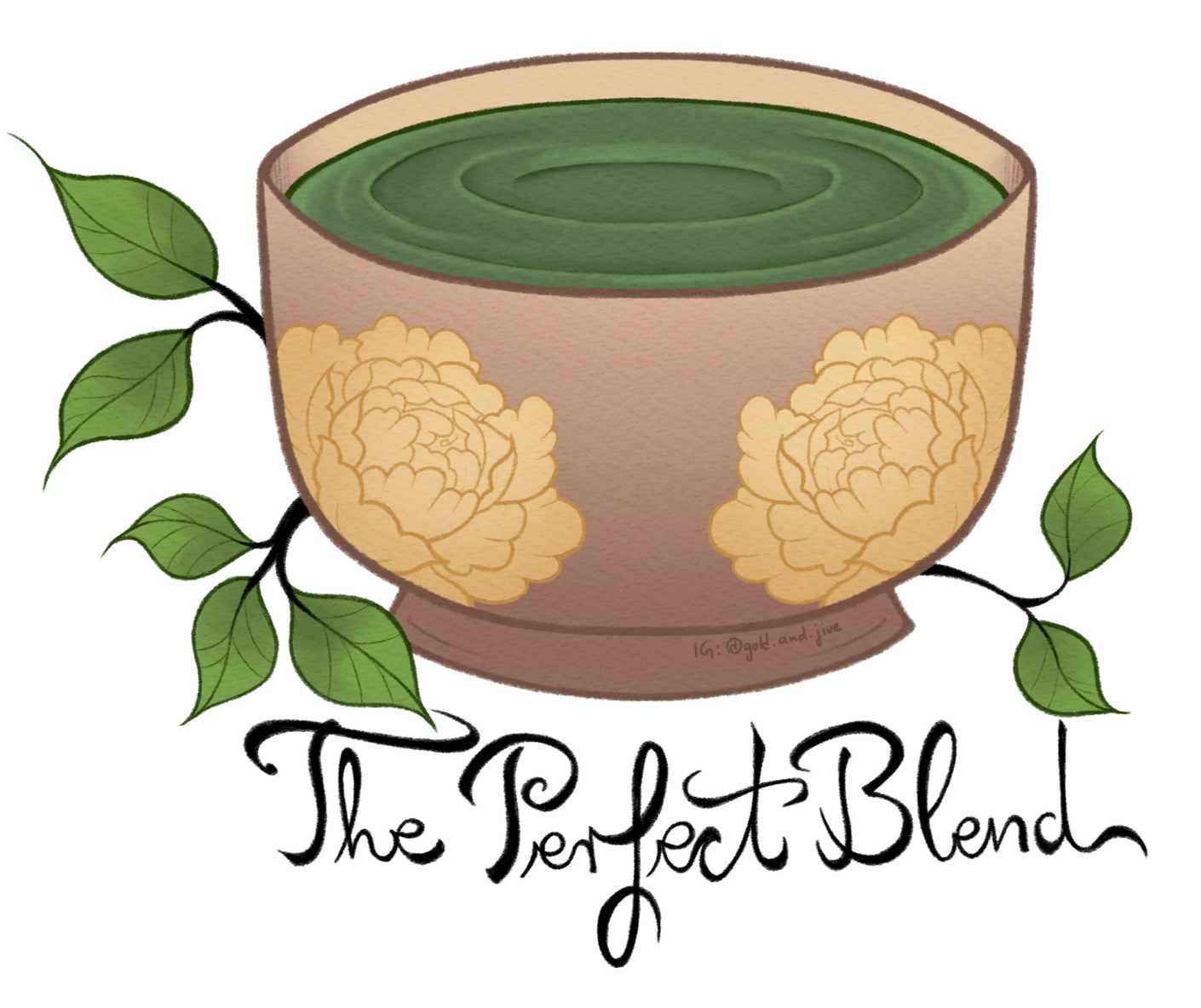 The Perfect Blend
A cozy teahouse on the Light datacentre
---
Find us on Light - Zodiark
Shirogane, Ward 1, Kobai Goten Apartments (main division), Number 79Open every Tuesday from 6pm ST until 10pm ST
"Let us dream of evanescence, and linger in the beautiful foolishness of things." -Okakura Kakuzo (The Book of Tea, 2020 print)
Teahouse
The Perfect Blend is primarily a roleplay venue. While it is not necessary for every guest to be in character, we kindly ask you to keep out of character chat and interactions in ((parentheses such as these)).Although the venue does have a set time frame, guests are welcome to linger after the operating hours have officially ended.In the event one cannot get to Shirogane, please add Thane [email protected] up to an hour before an opening or during one for the option of an Estate teleportation.If you would like to listen to a selection of hand picked tunes, please click on the following link of the local little helper, who will be streaming the playlist on their Twitch channel: https://www.twitch.tv/nexandatoraPlease make sure to send a /tell to the owner if you haven't been approached for an order during busy times! It is a mostly one man venue, and your patience is appreciated.
---
Rules
Upon entering the teahouse, please remove your shoes and any other footwear at the shoe rack, near the front door.

The Perfect Blend is considered a SFW venue with more mature themes (such as having smoking on the menu). Thus we politely ask our guests to keep the public chat and emotes SFW.

Please do not use /shout and /yell chats, as they will be used by the owner for any announcements.

Please hide your weapons and minions.

The Looking to Meld tag may only be used by the staff, to be more easily distinguishable.

Please be respectful to the owner, but most importantly, other guests, since The Perfect Blend is LGBTQIA+ friendly. As such, toxicity, hate speech, harassment or anything of the sort will not be tolerated.
If there is anyone making you uncomfortable or you have any concerns regarding the rules, venue, or have any other concerns, please do not hesitate to /tell the owner.
---
Thank you's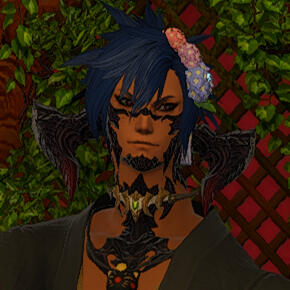 Kunashir Starstrider
Not staff in any sense of the word, this grumpy Xaela has been quite the helper with the teahouse. Be it behind the scenes or being the one baking the snacks, his help in getting the place off the ground has gone a long way.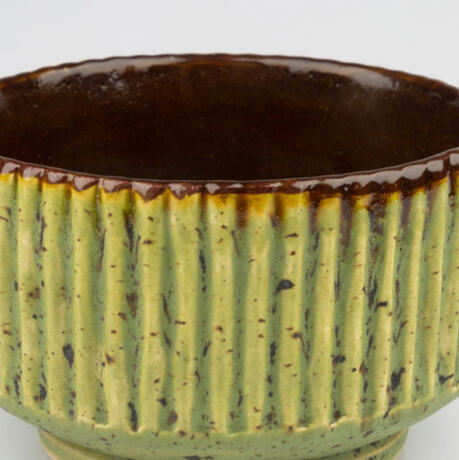 gold.and.jive
The very lovely artist who stands behind the transfer of an idea for a logo, into a real one that you may have seen upon first loading the website. Please make sure to check out their other work on their Instagram page.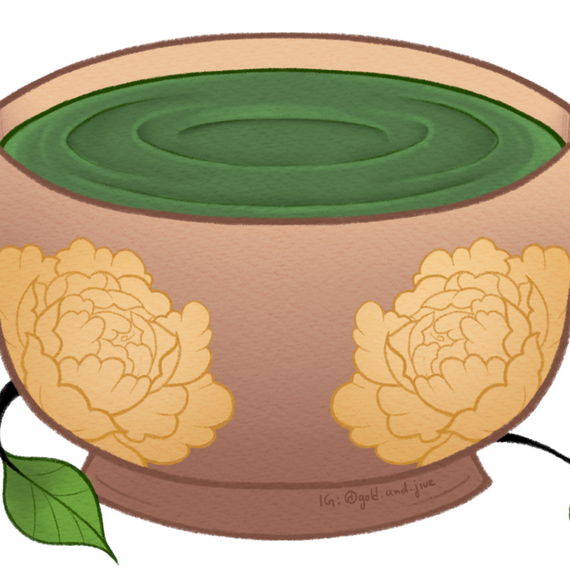 ...You!
Every friend who kept cheering the endeavor on, provided feedback and opinions made this place a reality and are, in this way, extended heartfelt gratitude. <3
Staff
Thane Starstrider - owner
A shy Xaela hailing from the Steppe. This gentle soul has been wishing for a long time to share his passion of tea making with others and the time has finally come.It may be sometimes challenging to understand his words, as he speaks in a rather flowery manner, but he strives to provide a relaxing and cozy place for people to visit and spend time at.